What will you attempt today?
For me, any kind of physical activity is a meditative act.
When my body is in motion, my mind has clarity. Most of my articles are written in my head when I am in motion. 
 If you're here, I believe we share the love of sports and you have a story you want to share or you have a goal you want to achieve.
We encourage conversation about the sports we love.
We're here to help you in your journey, to help you attempt what you've been meaning to for a while now.
Venture out and tell me all about it!
Amarabati Sen
Content Leader
Skateboarding Enthusiast, Beginner Yogic 
CO-CREATION - THE MAKING OF DECATHLON BACKPACKS 
If you are reading this, you must have bought a backpack sometime in your life or maybe you are planning to buy one. The process includes spending hours in the gear shop, immersing yourself in a sea of available options to find your perfect one. Your backpack ultimately is the only thing that tags along in every adventure like a silent friend that has your back always (Literally! :D).
Now, have you ever wondered or put yourself in the shoes of engineers who design your Backpack?
BASKETBALL TIPS FOR SHORT BALLERS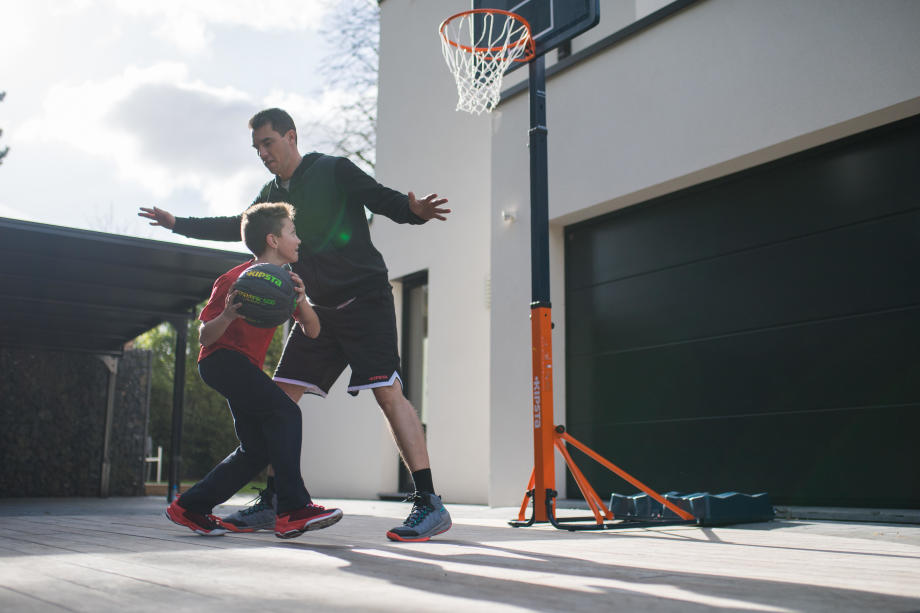 Being tall does give you some inherent advantages on the basketball court - your chances of rebounding, blocking, scoring and intimidating opponents definitely improve!
Having said that, if you find yourself vertically challenged, should you continue playing, instead of hanging up your sneakers and picking another sport? Is there a way for you to not only contribute on court but spearhead an entire offensive / defensive lineup?
My answer is yes!
Visit any of our stores to experience Decathlon firsthand while you also have the opportunity to meet and interact with our sports leaders.