INTRODUCING ALL FOR SPORT 
P.S - Only in Bangalore (Coming Soon to Other Cities) 

Where to play right now? Locate and book playgrounds near you instantly and hurry there with your squad!

Spend less time worrying about "when to play, where to play and who to play with" and more time discovering events around you in a click.

It doesn't take a genius to learn a sport. A little help from our experts and dedication through the weeks will do the trick.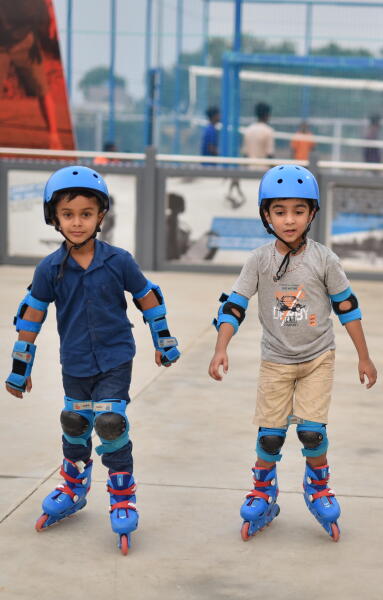 We wanted to create something we wished existed in this world, so we created All For Sport!
For us, it's simple: we'll do everything possible to enable you to practice sports. To that end, we've creating an ecosystem;
- By bringing to you opportunities to play with event and facility listings.
- By connecting you to experts, coaches and fellow enthusiasts
- By guiding you through your practice with advice and inspiration at every step
We know first-hand the importance of Infrastructure, Information, and Companionship, without which sports practice is difficult if not impossible. Based in India, a start-up powered by Decathlon, we stay true to our core value of "Making Sports Accessible to the Many" and everyday innovate on new methods to further spread the joy and benefits of sport!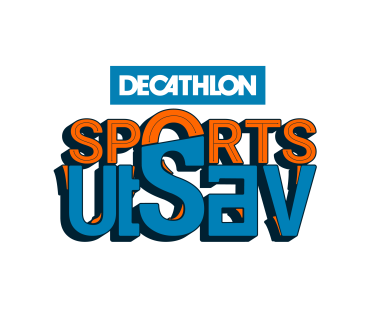 Welcome to the Happiest 2 days of sport at Decathlon, Our annual Sport Utsav is back and we're celebrating 3 years of bringing wonderful activities, good fun, and good vibes all around for sports lovers across the country. So would you like to show off your newly acquired skateboarding skills or win at the basketball shootout? Or are you the type to prefer a push-up challenge over a sports ramp walk? Or wait, did you suddenly have a crazy idea to learn how to pitch a tent?
We have something for everyone. This event intends to be inclusive rather than exclusive, an approach to make sport more accessible. Come with your family. Come with your friends. Come play with us. We're just getting started so get your tickets and join the fun at any Decathlon Store near you.
Families that play together, stay together.
A SNEAK PEEK INTO WORKSHOPS ACROSS BANGALORE 
Running Workshop with Naren
Running Workshop with Naren

Trekking Workshop on Trekking Basics

Hiking Workshop