Stories and experiences from our community of sports users and teammates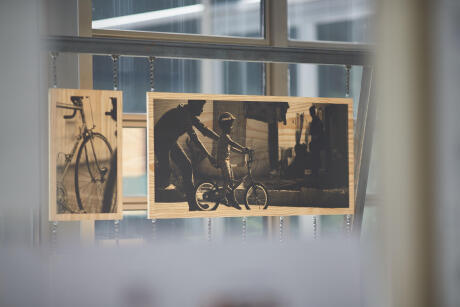 I don't mean the "where you do stay, what do you do, how many children do you have" story (though that is also very interesting). I mean what is your sports story, what inspires you, drives you and keeps you going? 
Why do you choose to do that particular activity and what have you learned through it. Share your story with the world and who knows how many you'll inspire.
P.S - Use subject line "My Sports Story"